W-Series
W-Series [Compact] Main Features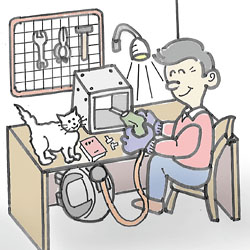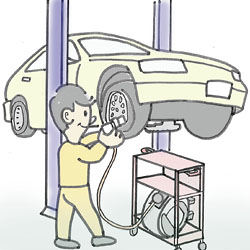 Reel can be installed underneath
or alongside the workbench.


You can make efficient use of this new
Compact Frame Reel in combination with
other gadgets and devices like a tool
storage wagon or any other machines
and equipment nearby.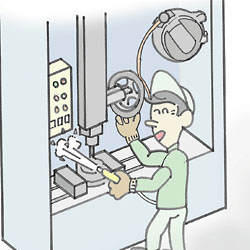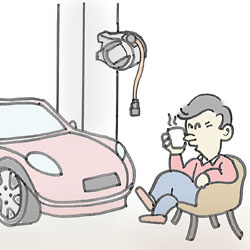 Reel is so compact, it does not
disturb you any when in work for
maintaining equipment.


Such cool design of our Compact Reel
well fits in the space all around the
workshop.