TRIENS Craftsmanship
Craftsmanship always with the customer in mind. That is our core principle.
As the company with the number one share in automotive workshop hose reels, we have moved forward with craftsmanship that never compromises and craftsmanship that builds future customers.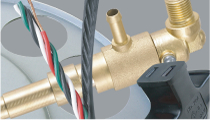 Dedication to Quality
Taking on the high reliability we have earned in the past, we are dedicated to pursuing the type of quality found only at TRIENS.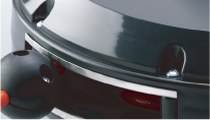 Product Features
The foundation of TRIENS product features comes from customer suggestions.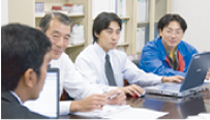 Approach to Development
Our product development has every employee is working towards completion.