Oil Drainer
Waste oil drainer line up.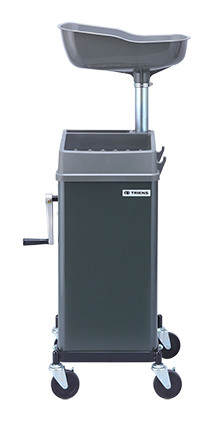 Product

Oil Drainer

Model:

SWD-55A

Features:

Collected waste oil can be extracted by built in hand operated rotary pump.
Notes:
• Read the manual thoroughly and use it properly.
• The actual product color may differ.
• Product specifications are subject to change for improvements without notice.
• These products are for indoor use only.